Welcome to All Star Demolition, LLC.
Connecticut's Premier Full-Service Demolition, Excavation & Welding Company
All Star Demolition has been in business since 1986. We started doing above ground oil tank demolitions from 850,00 gallon tanks down to 500 gallon home owner sized tanks. Then we branched out into commercial and residential demolition, the largest job completed being the dismantlement of the Rockville Center New York Power Plant which contained two diesel engines dating back to 1932, the oldest and largest in the US at that time. We also demolish various sized commercial shopping centers, other commercial buildings, and residential buildings.
We provide our residential and commercial clients with the following services; Factory Dismantling, Scrap Metal Salvaging and Recycling, Concrete Demolition and Disposal, Crushing of Concrete for Recycling, Tree and Land Clearing, Stump Removal, Roll Off Container Service, 100yd Trailer Service, Sand Blasting, Welding and Fabrications, and more!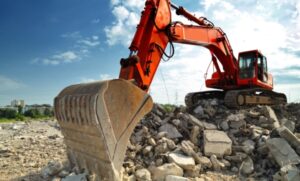 Demolition & Disposal
We handle the demolition and site cleanup of homes, businesses and industrial complexes. We use high-quality equipment such as cranes, loaders, wrecking balls and more for all our demolition work.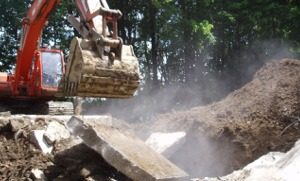 Excavation & Land Clearing
We perform excavation for general land clearing as well as site preparation. We use modern equipment and technology along with over 30 years excavation experience making us the best choice for your job.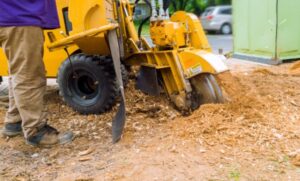 Other Services
Beyond providing our professional demolition and excavation services, we offer the following additional services to residential and commercial property owners.
Request A No-Cost Consultation
Contact us today at (203) 948-0528 to speak with an associate about how All Star Demolition can serve you! For your convenience, we have a contact form available for you below, or send us an email at [email protected] to get more information about our services. We're a contractor you'll be proud to recommend to others. You can contact us today to schedule your No-Cost consultation and estimate!